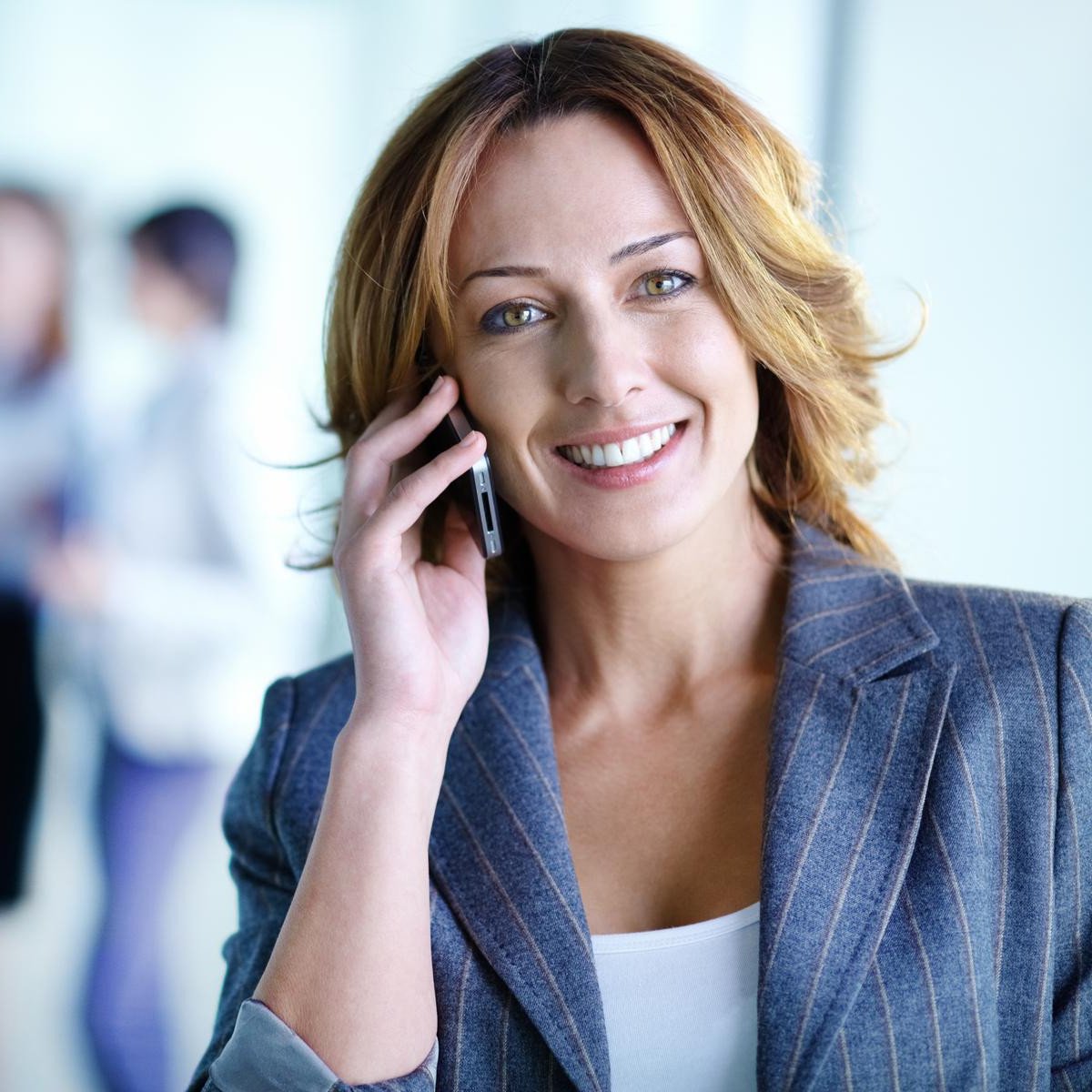 If you are a registered business you may request a free trial here, and someone will in touch shortly. Or sign up right away below for a new subscription with a 1 month open purchase, where we will refund 100% of your initial monthly charge if you cancel within one month of your initial date of purchase.
Within one business day your company will have a complete mobile business phone system. You use smartphones, regular cell minutes and current wireless contracts, so there is no need to purchase desk phones or upgrade your office Internet connection or cellular data packages for VoIP. You may port your existing office numbers to OnRelay now or later, which normally takes 3-5 business days, or get a new number range in your country and area code of choice.
There is no setup fee and the monthly costs are fixed, auto-billed, and all inclusive. There is no contract period and the service can be cancelled with a 30 day notice following your initial open purchase month. You can register your monthly subscription with a PayPal account or with just a debit- or credit-card.
Not quite ready to order yet? Please leave an inquiry and we will answer any questions you might have. See here for a list of supported countries.