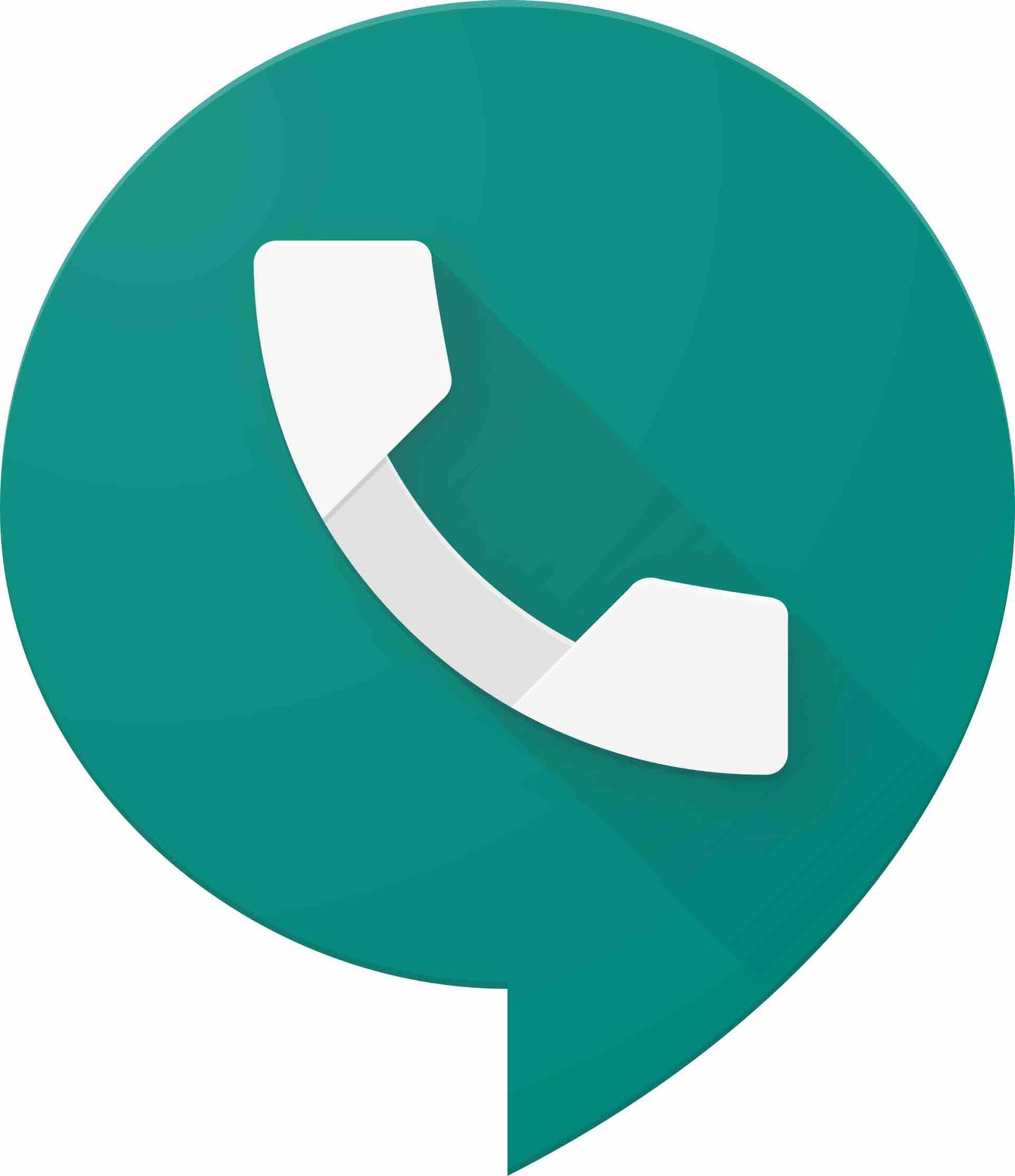 Google Voice
According to Google, their Voice service for business users is: 'A voice number that works on smartphones and the web so you can place and receive calls from anywhere'.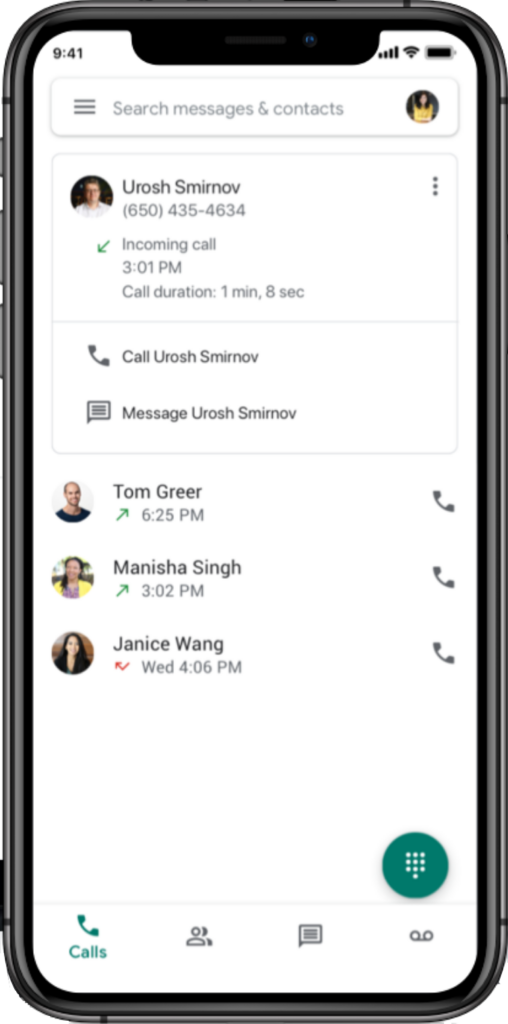 OnRelay
OnRelay is a mobile business phone system focused on advanced cellular call management for calls to and from your main company number.
Background
Google Voice was originally developed via their GrandCentral acquisiton. GrandCentral was a consumer VoIP service that offered individual users an additional phone number e.g. for privacy purposes. To the contrary, OnRelay is built on top of an advanced large enterprise 'PBX' system that has been augmented with cellular technologies and adapted such that small companies can benefit from enterprise level call management features.
Single User vs SMBs
Google Voice is a simple solution for single user businesses. It is part of Google Apps and naturally integrates well with other Google services. OnRelay is designed for small and medium sized companies and optimized for distributing calls among mobile teams using advanced cell call features such as queues, parallel ring groups and overflow call distribution.
VoIP vs Cell Minutes
The underlying mobile technologies used by Google Voice and OnRelay for wireless access are very different. Over cell networks, OnRelay relies on standard wireless carrier cell minutes, whereas Google Voice uses the wireless carrier data plan and a proprietary VoIP app. Both solutions support WiFi calls, albeit again OnRelay uses the standard smartphone WiFi calling feature, whereas Google Voice naturally uses its proprietary VoIP app with WiFI as well. Over public cell networks, OnRelay considers standard wireless voice minutes as superior to VoIP for delivering business calls with respect to voice quality, coverage and call setup reliability. A distinction most people that have struggled to use VoIP apps for important calls while e.g. driving a car can relate to. More details about these important distinctions here.
High Level Comparison
Please find a high level comparison of respective mobile app business call features below:
| | Google Voice | OnRelay |
| --- | --- | --- |
| Main Company Numbers | ✓ | ✓ |
| Multi Site Systems | ✓ | ✓ |
| Global Service | ✓ | ✓ |
| Direct Public Numbers (DIDs) | ✓ | ✓ |
| Advanced Visual Voice Mail | ✓ | ✓ |
| Auto Attendants | ✓ | ✓ |
| Working Hours | ✓ | ✓ |
| Do Not Disturb | ✓ | ✓ |
| Text Messaging | ✓ | ✓ |
| Group Instant Messaging | | ✓ |
| Extension Dialing | | ✓ |
| Call Transfer | | ✓ |
| Overflow Call Routing | | ✓ |
| Call Queues | | ✓ |
| Who Answered Queue Call | | ✓ |
| Parallel Ring Groups | | ✓ |
| Live Operator / Receptionist | | ✓ |
| Device Ring Control (Both or Cell or Landline) | | ✓ |
| Extension Forwarding | | ✓ |
| Freetext Shared Presence | | ✓ |
| Group Sign In / Out | | ✓ |
| Called Group Display | | ✓ |
| Shared Group Voice Mail | | ✓ |
| Shared Company Voice Mail | | ✓ |
| Carrier Voice Mail Detection | | ✓ |
| Standard Carrier WiFi Calls | | ✓ |
| Supervisor Colleague Availability Override | | ✓ |
| Supervisor Disable Colleague | | ✓ |