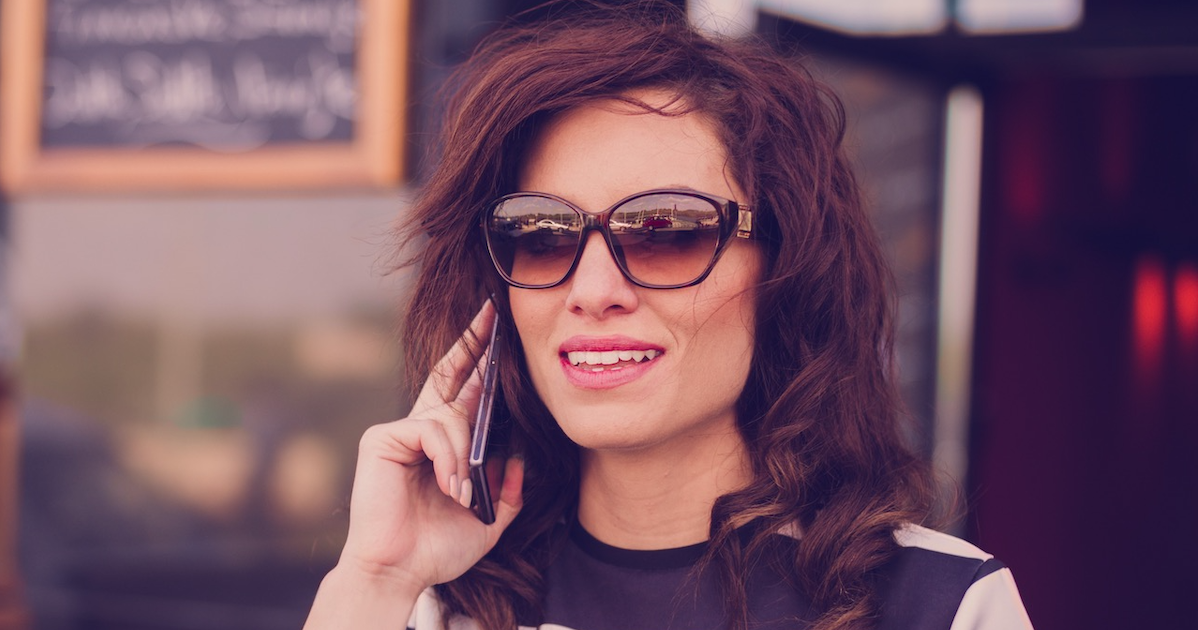 Advanced Features
OnRelay is a feature rich mobile business phone system. Calls are delivered using consistent high quality cell minutes, and your mobile staff get enterprise level call management features right in your pocket.
Simple Setup
OnRelay is preconfigured with a default voice menu that is easy to change. Let OnRelay help you ensure calls to your main company number are handled in a consistent manner by your mobile staff.
Callers Want Good Answers
Customers often call when they cannot find answers online. OnRelay connects them quickly to qualified mobile representatives.
Connect Clients with Key Staff
Your key people are often your busiest and most mobile staff. Use the best mobile business phone system to ensure they get your big calls.