The MOBILE Business Phone System
HOW DOES ONRELAY'S SERVICE WORK?
Office calls to your main company number are routed to the cell phones of your operator group members or answered directly by your auto attendant.
Calls can be transferred onwards to parallel ring groups, queues with music on hold, or directly to mobile user extensions. Staff receive normal cell calls and can see on their incoming call screen whether they are receiving an office call and which voice menu destination was called. Users control their availability for group calls from their mobile apps, and can place return calls via any of your company numbers to completely mask their personal cell numbers.
DO WE NEED ANY OFFICE INFRASTRUCTURE?
No office network infrastructure, PC soft phones or IP desk phones are needed with OnRelay. Our business phone service is designed to work with your existing smartphones, cell numbers, wireless contracts and unlimited minutes packages.
There are no VoIP over wireless connections, and therefore no need to dimension your office internet or cellular data packages for voice. Business and personal calls are kept separate, and billing impact is negligible, so a majority of users register their personal phones with our service. Some customers equip their office managers or receptionists with a landline Polycom IP phone, but this is by no means a prerequisite.
HOW DO I MANAGE EVERYTHING?
Once your service instance is ready to use you receive admin credentials for a comprehensive web management interface.
The web admin system includes advanced functionality for building your auto-attendant menus, auto-generating voice greetings, defining destinations such as parallel ring groups and queues, setting up 3rd party answering services, and adding, changing and removing user extensions. You can also define working hours and time of day based routing. Our support team is always available to help you get it right.
WHY IS ONRELAY DIFFERENT?
OnRelay is designed mobile-first, meaning all features are available on your smartphones using just regular cell calls.
Most other business phone systems originate from landline PBX systems designed for IP phones, and therefore rely on VoIP apps that require high-capacity cellular data or WiFi networks for wireless VoIP connectivity. This means with OnRelay you get the same call quality, coverage and capacity you are used to with your cell phones, whereas with our competition you get the unpredictable call connections you may experience with similar consumer VoIP apps such as Google Voice, Facebook Messenger, Skype and WhatsApp.
A majority of our customers are in the US, and we also have a global footprint in Canada, Mexico, Australia, South Africa, UK, and across Europe.
OnRelay is optimized for the needs of small businesses, and most of our customers are between 2 and 50 staff members. Our customer base covers verticals such as law firms, physicians, insurance brokers, real estate, manufacturing, IT, retail, finance, bio sciences, hospitality and transport. They all have in common being fanatic about responsiveness!
"Separation of personal cellular calls and PBX quality business calls is easy and employees are very happy with using their personal cell phones with the OnRelay app to place high quality business calls."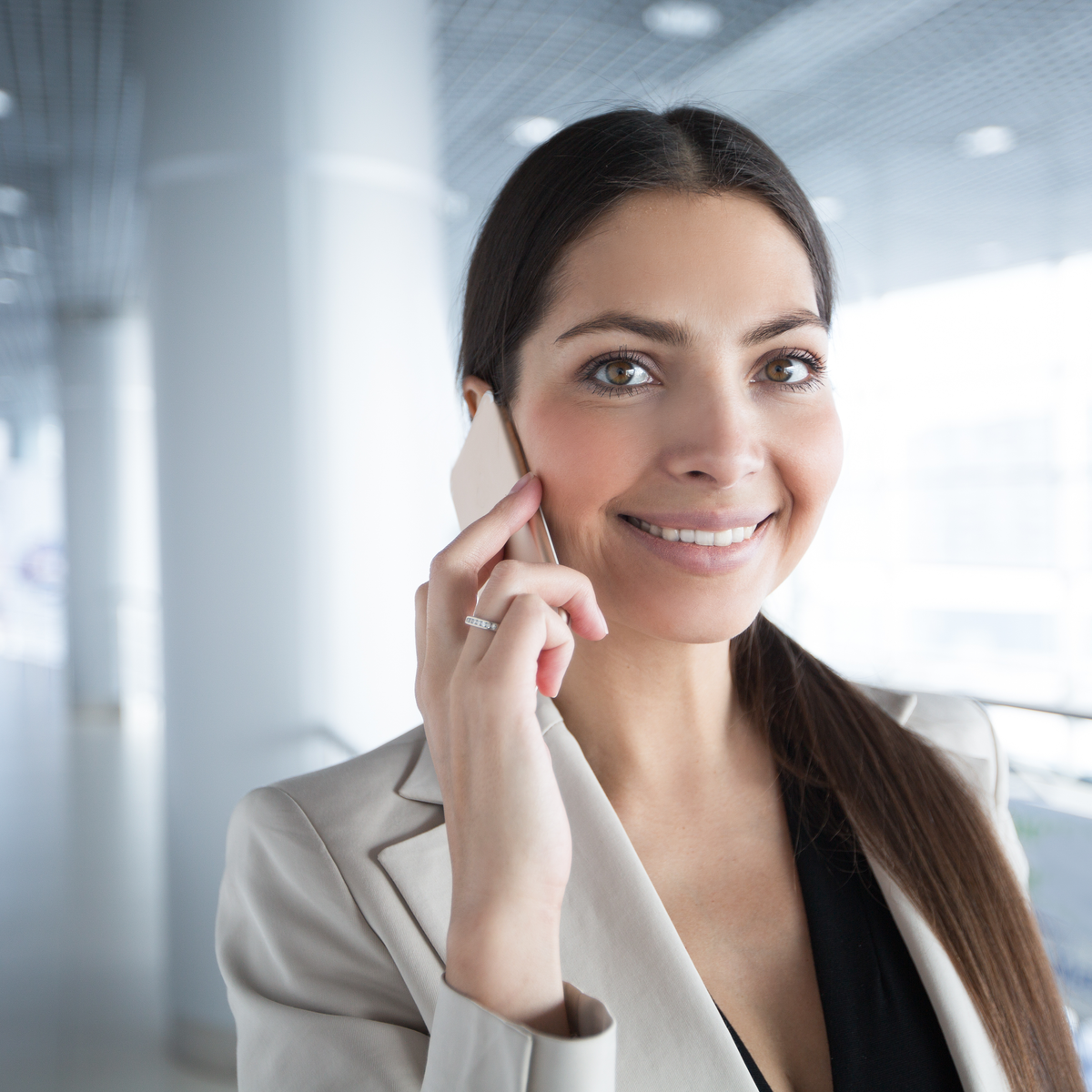 There is a mandatory $19.99 company mainline license. In addition each mobile user is $17.99. All prices are fixed per month and all inclusive in US$.
The $19.99 mainline license includes all the functionality required to manage and distribute calls via your main company number. In addition per user costs is $17.99 for mobile only and $19.99 for fixed mobile users. Prices include phone numbers, voice minutes, service hosting, upgrades and support. You may optionally enable any company number for text messaging ($7.99), add direct inward dialing numbers to any user ($4.99) and get additional main numbers in any supported country, state or city ($9.99).
SO HOW DO WE GET STARTED?
There is a two week free trial and there are no setup costs or contract periods.
Within 1 business day of receiving your trial order we will have your service setup. After you place the trial order we find a good main company number in your area code that you can use just to test or keep forever. You can at any time replace this number with a port in number. Rolling out users only takes a few minutes, and our team will be available to help with configuring voice menus and corresponding destinations.
© OnRelay  (all rights reserved)