A business phone system that works 100% using regular cell minutes
Capture your leads
Don't let calls from exciting new prospects go to waste. Make sure your company appears established and that calls to your main company number are dealt with professionally by a mobile workforce.
Talk to your customers!
Do you solely rely on messaging and email to communicate with key customers? When something is really urgent they want to speak to someone. Call your clients and ensure a human being quickly answers their calls.
Communicate with quality
OnRelay uses regular cellular minutes, it is not a VoIP app. This means you get the same mobile call quality you are used to, and that you get global coverage and unrestricted capacity with no own network infrastructure.
Hear from customers across the globe:
"The call quality is superb, connection times reasonable. Separation of personal cellular calls and PBX quality business calls is easy and employees are very happy with using their personal cell phones with the OnRelay app to place high quality business calls."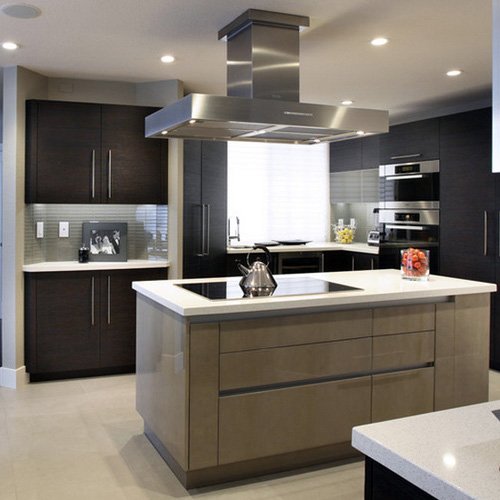 " I am 'in the office' wherever I may be, and still can control with ease what calls ring on my phone."