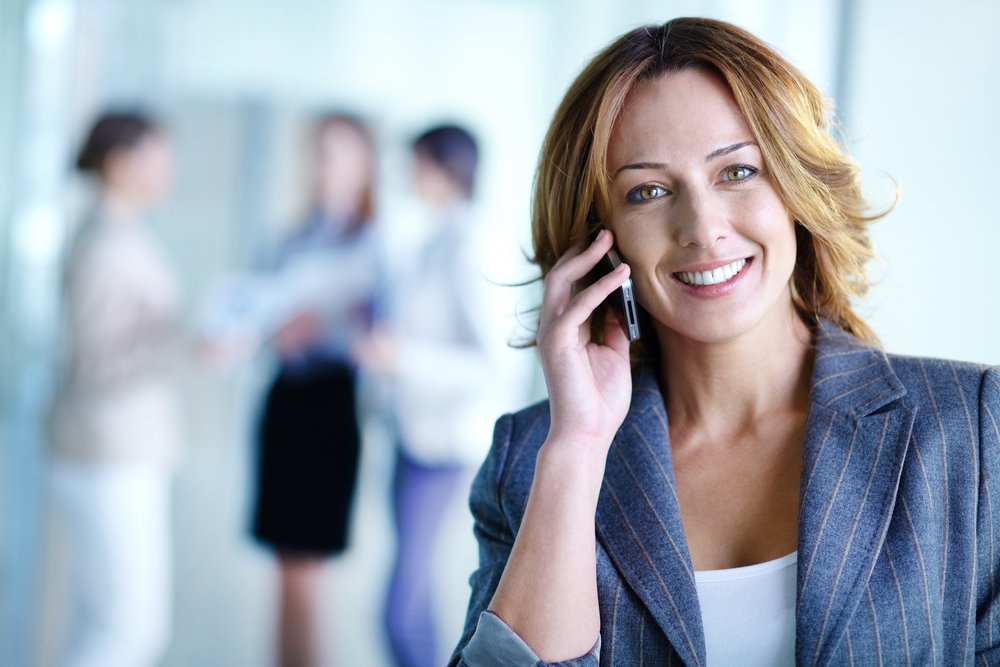 A Complete Mobile Business Phone System
Don't just text your customers
Response rates for calls answered promptly by human beings are critical for customer satisfaction and managing new opportunities. OnRelay's mobile business phone system helps your customers talk with your mobile staff.
Use cellular
OnRelay is not a VoIP app. It uses the standard cellular voice bearer and regular cell minutes for its calls. OnRelay's mobile PBX works with your existing wireless contract over any cellular network globally.
Look like a large company
OnRelay is a complete mobile office phone service with all the bells and whistles that make your business appear established and professional. Mobile staff join call groups to help manage your mainline calls.
"I am 'in the office' wherever I may be, and still can control with ease what calls ring on my phone."
"We have moved our whole staff to OnRelay and the effeciency and call quality are the best we've had in a long time."
"I am thrilled with the call logs."
OnRelay for iPhone
OnRelay is a native iOS app available for all iPhones since iPhone 4s with iOS 6 and later.
OnRelay for Android
OnRelay is a native Android app available on all major devices (Samsung, LG, Nexus, HTC, Sony, Blackberry) with Android v3.0 and later.
News
OnRelay Mobilizes its Administrators with version 6.1 January 21, 2016

(San Francisco, January 21, 2016) OnRelay today released version 6.1 of its cellular business phone service for general availability. In version 6.1, OnRelay adds a number of powerful management features that allow customer administrators to manage their business phone service from their mobile apps.

A major part of running a business is to ensure important calls ...
Learn more about OnRelay's mobile business phone system: