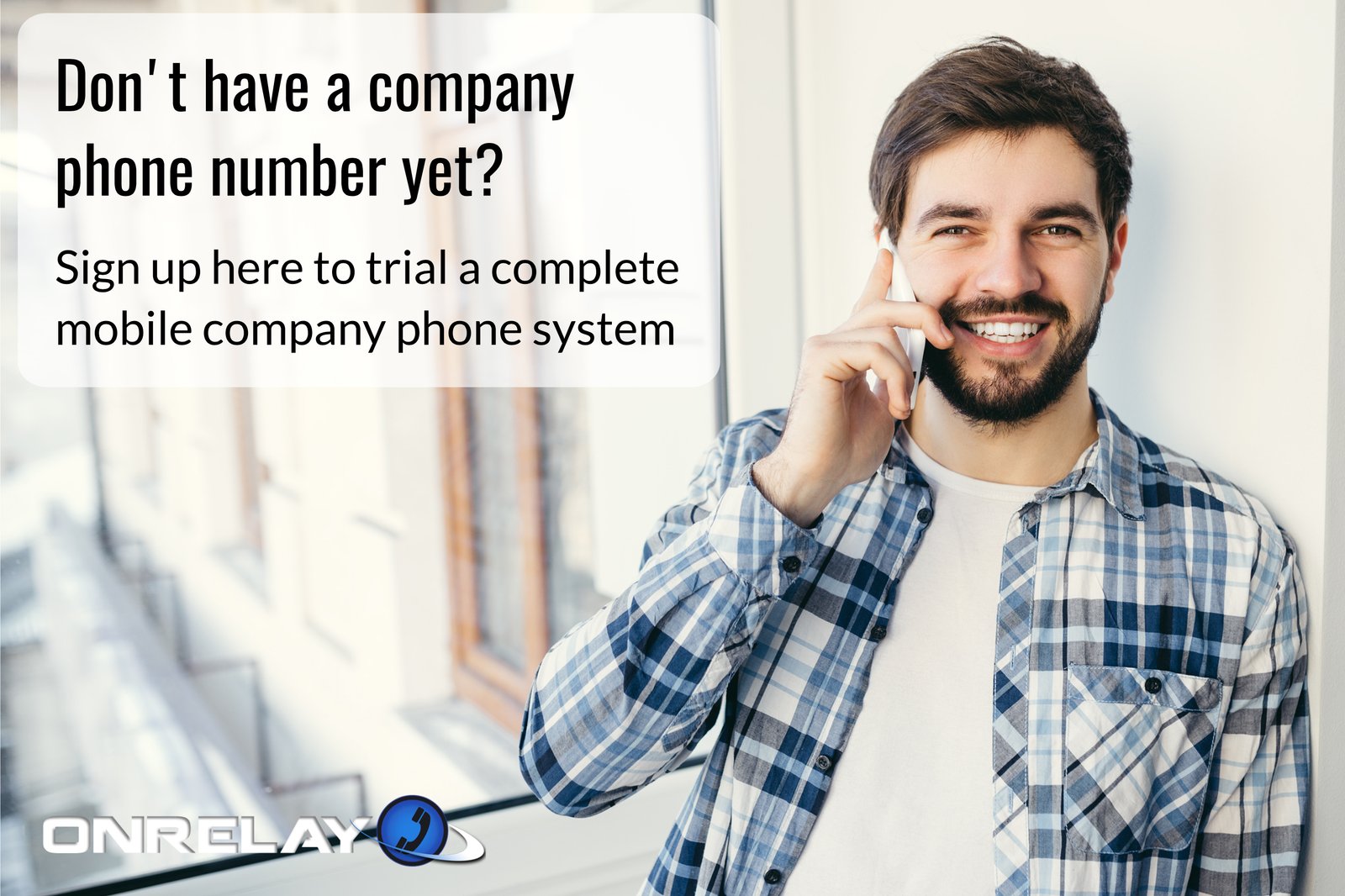 OnRelay is a complete mobile company phone system with all the bells and whistles of an enterprise phone system.

OnRelay is a cloud based service which works over normal cell minutes on your existing smartphone. Competing services use poor quality VoIP apps, which are not reliable over many wireless networks.
OnRelay costs $19.99 per month for your company mainline, and $17.99 per mobile user.

OnRelay includes advanced functionality to distribute your company mainline calls effectively, such as an auto-attendant, live operator function, call queues, call groups and custom voice menus. OnRelay also allows you to dial out from your main company number.