Is a mobile company phone service for you?
Answer your important calls
Do you rely on a VoIP app or a personal cellphone mailbox to receive company calls from top prospects? They call to speak to someone - and expect a quality connection. Make sure your company calls are always properly answered.
Give your staff cellular mobility
OnRelay works 100% using standard cellular minutes, whereas all its competitors rely on unreliable mobile VoIP apps. OnRelay's mobile company phone service works with your existing wireless contract over any mobile network.
Present a professional business
Make your company appear established and professional. OnRelay is a mobile service with all the bells and whistles of an enterprise phone system that ensure company calls are handled professionally by a mobile workforce.
Hear from customers across the globe: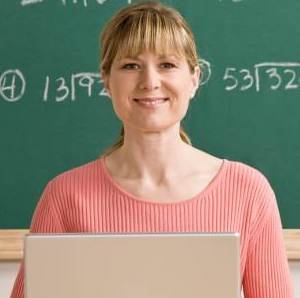 "Now my business operates successfully from Durban, Cape Town and Johannesburg from my cellphone! I highly recommend OnRelay for small to medium sized businesses."
"The call quality is superb, connection times reasonable. Separation of personal cellular calls and PBX quality business calls is easy and employees are very happy with using their personal cell phones with the OnRelay app to place high quality business calls."
"We have moved our whole staff to OnRelay and the effeciency and call quality are the best we've had in a long time."
News Releases:
OnRelay Launches Global Mobile Business Phone Service in 25 Countries August 31, 2016

(San Francisco, California, August 31, 2016) OnRelay announces the general availability of its mobile business phone service in 25 countries across the Americas, Europe, Africa and Asia Pacific. The service uses standard cellular networks in every country and now has the same fixed monthly per user price in all markets.

OnRelay's global launch is much more ...